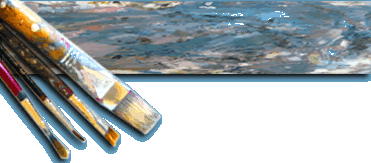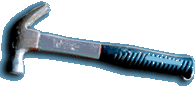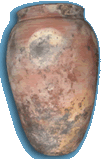 House & Pet Portraits and Personal Paintings-  Arts Alive will paint a portrait of your home, pet or any scene (people, landscapes, etc) from a photograph in  Watercolor or Acrylic.

Corporate Programs - We have provided our one day art workshops at various corporate team events.  Our classes help employees relax, refresh and recharge their creativity!

Arts Alive!

 Hudson Valley Art & Creativity Connection

 Art Classes & Workshops

We create, organize, and conduct art classes, workshops and fun art events for ALL AGES! Call us to help you organize artistic and creative fundraisers, birthday parties, art walks, art galleries, town events, tourism events, cruises, camps etc. We are available to work with Towns, organizations, corporations, libraries, restaurants, senior centers, recreation centers, children's programs, after school programs, summer camps etc.  in 

Rockland & Westchester

NYArtsAlive@aol.com

Located in Rockland County, NY - Arts Alive is an Art School and full service Art Studio providing a wide array of artistic and creative services for local individuals and businesses in Rockand, Westchester, Orange, Putnam, Ulster and Hudson Valley, NYC.